Get The Free PDF
I BECAME A PRO BASKETBALL PLAYER AFTER BEING ON THE BENCH MOST OF MY CAREER.
Learn how I overcame adversity and defeated the odds from being on the bench majority of my career to playing professional basketball today.
Get The Free PDF
Tyren Johnson (born July 24, 1988) is an American professional basketball player for ADA BLOIS BASKET of the LNB (French Professional Basketball League). A native of Vacherie, Louisiana Johnson played college basketball at Louisiana Lafayette where he was named the Sun Belt Conference Player of the Year as a senior in 2009–10. Since 2010 he has competed professionally and was named an NBA Development League All-Star in 2011–12.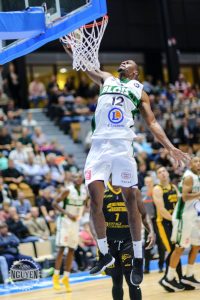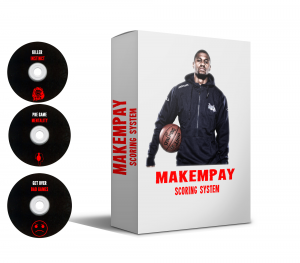 Top of the line training with me Tyren Johnson.  I have worked with players all over the world spreading my knowledge.  Makempay Scoring System is my main training system that will help you with scoring, ball handling, shooting, and tips to be one step ahead of your opponent.  I have been a scorer majority of my career.  I will let you in on all my secrets.
My biggest platform.  Join the Tyren Johnson fan page & stay up to date on everything I do.
Documenting my life traveling, basketball talk/tips, designing, and highlights.
The most direct & personal way to reach me for 1-1 conversations.
My favorite place. Quotes, stories & your chance to win cash, giveaways, and sales.
Keep up with me this season as I am currently playing for ADA Blois 41 in Blois, France.
Tyren
2017-12-25T22:50:45+00:00
Logo design for professional basketball player Anthony Miles.
Tyren
2017-12-25T22:31:29+00:00
Logo designed for female brand called Bonnie. [...]
Hire Me as Your Personal Mentor. I have been helping people on the court and off the court.  I wish I would've had someone with knowledge that could've help me avoid many mistakes.  Sometimes, one-on-one help is what you'll need. Helping people one one one is the most powerful ways I change people's lives.  Sometimes all we need is direction to Makempay and than live a TRÜF Life.  Email me tyren@tyrenjohnson.com if you're trying to take your life to the next level.