Learn how to make your dreams come true by adopting the

Makempay

mentality. I had no one to give me this information. I felt it was my duty to help the next generation.
Get your copy of the e-book to Makempay.
How To Makempay By Tyren Johnson
You want to live your dreams, but you're continually getting told it's unrealistic?
"Learn how to use that doubt as fuel to your success."
How To Makempay

will help you…
Be motivated to defeat the odds.

With the confidence, you need to navigate through the real world.

Sharpen your mental toughness.

Make things happen rather than waiting for things to happen.

Learn my personal experiences, and how I handled them.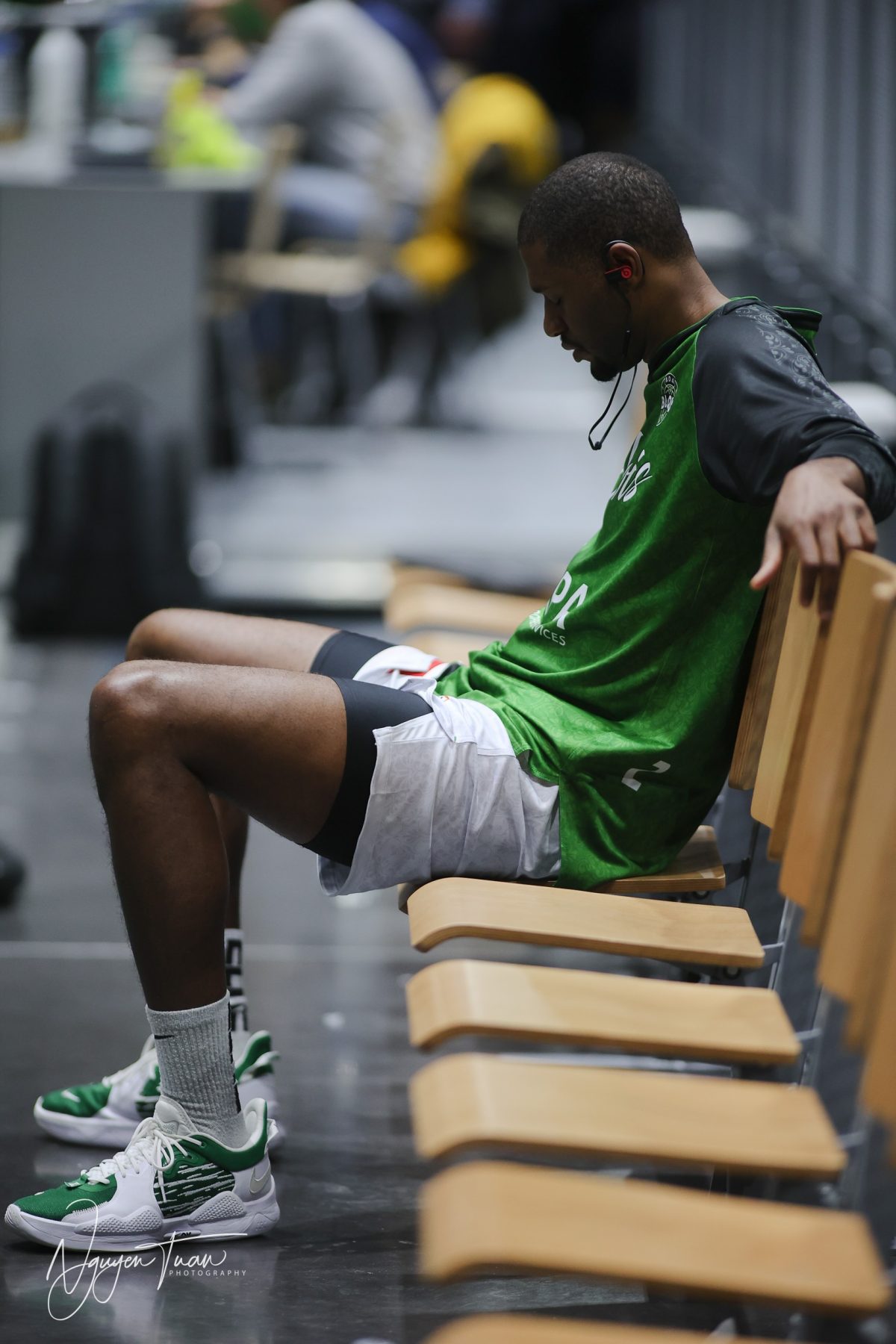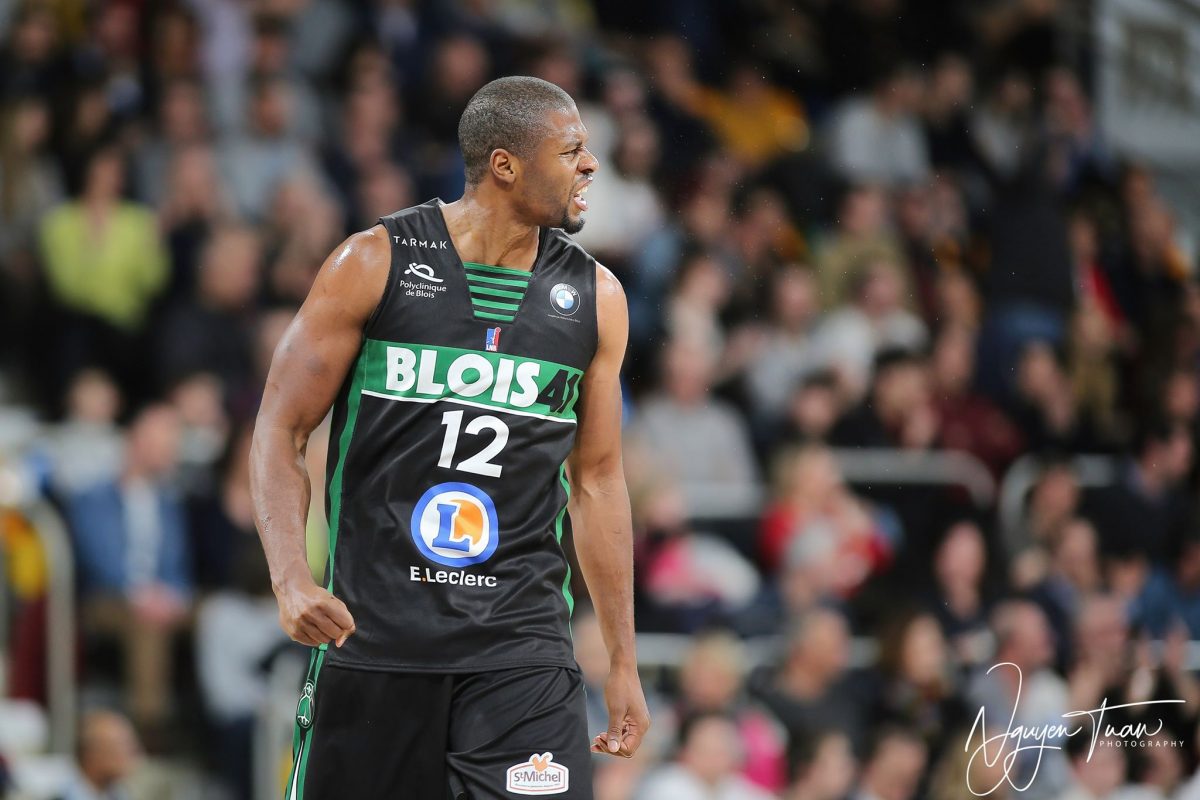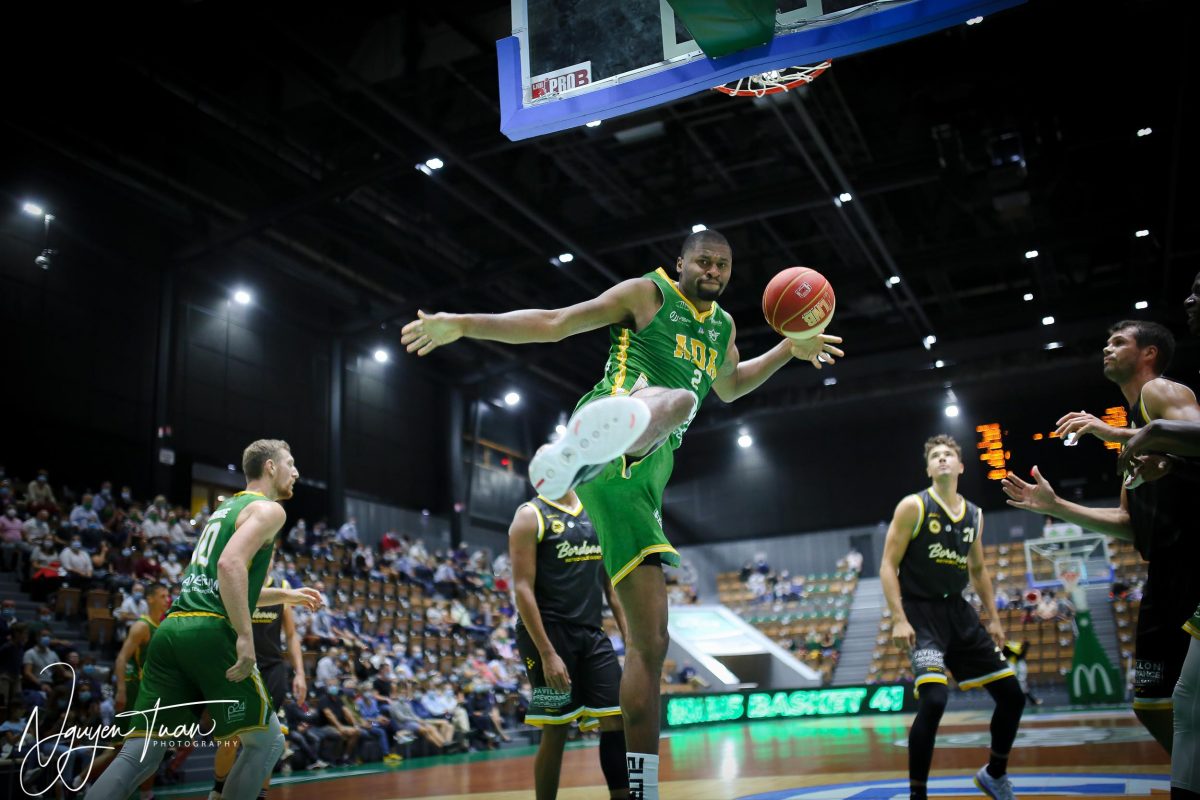 Cut twice in high school, three years on the bench in college, to professional international basketball player of 11 years.
I got cut twice in high school, and the coach was my cousin lol.  Finally made the team as a junior and led the team to a one-point loss in the championship.  Senior year I had scholarships from around the country.  I joined the University of Louisiana and pretty much sat on the bench for 3 years.  Senior year I was the Mvp of the Sun Belt Conference.  I left school early to train for the draft as I had twenty-plus NBA workouts lined up.  I ended up going undrafted.
11 years later, I've played in 9 countries around the world.  I even got some minutes in an NBA preseason game with the Indiana Pacers.
I have trained players of all ages, including pros.  I make daily content on the internet.  Using platforms like Instagram, Youtube, Twitter, and Facebook to spread my message.  I have online training programs for upcoming basketball players.  I mentor people from different walks of life to help them develop their mental toughness and self-awareness.  I host a podcast called the TRÜF Life Podcast.
I'm a Louisiana native, but I live in Houston, Tx.  I'm currently playing in Blois, France.