MAKEMPAY Scoring System is a Basketball Training System That Develops Your In-Game Skills Using Intense But Easy To Master Drills, Techniques, and Moves that you can do alone without a trainer present.
SCORING ABILITY : Using Our "Aggressive" Scoring Tactics, you'll discover how to attack your defender with relentless scoring ability so you can become a better scorer.
PRO SCORING MOVES : Just like I stole moves from MJ, T-Mac and Melo. I found the most potent Pro Scoring Moves for you, and broke them down so you can learn each one in just minutes.
SHOOTING :Develop a better jump shot that your coach loves and your defender loses sleep over this way you'll be unguardable on the court.
KILLER MENTALITY : You'll discover simple tactics that will turn you into the leader and "Alpha" player so that your coaches and teammates believe in you.

 

Your confidence will grow as your mentality changes.
HANDLES : You will develop an aggressive style of handling the ball that forces your defender guessing so they will always be on their heels.
DOMINATE : Makempay Basketball not only trains you to be an elite scorer, but also installs elite level in-game decision making allowing you to dominate all aspects of the game.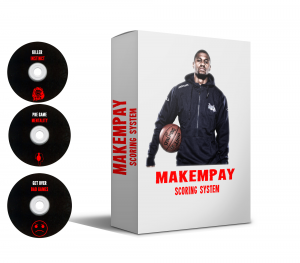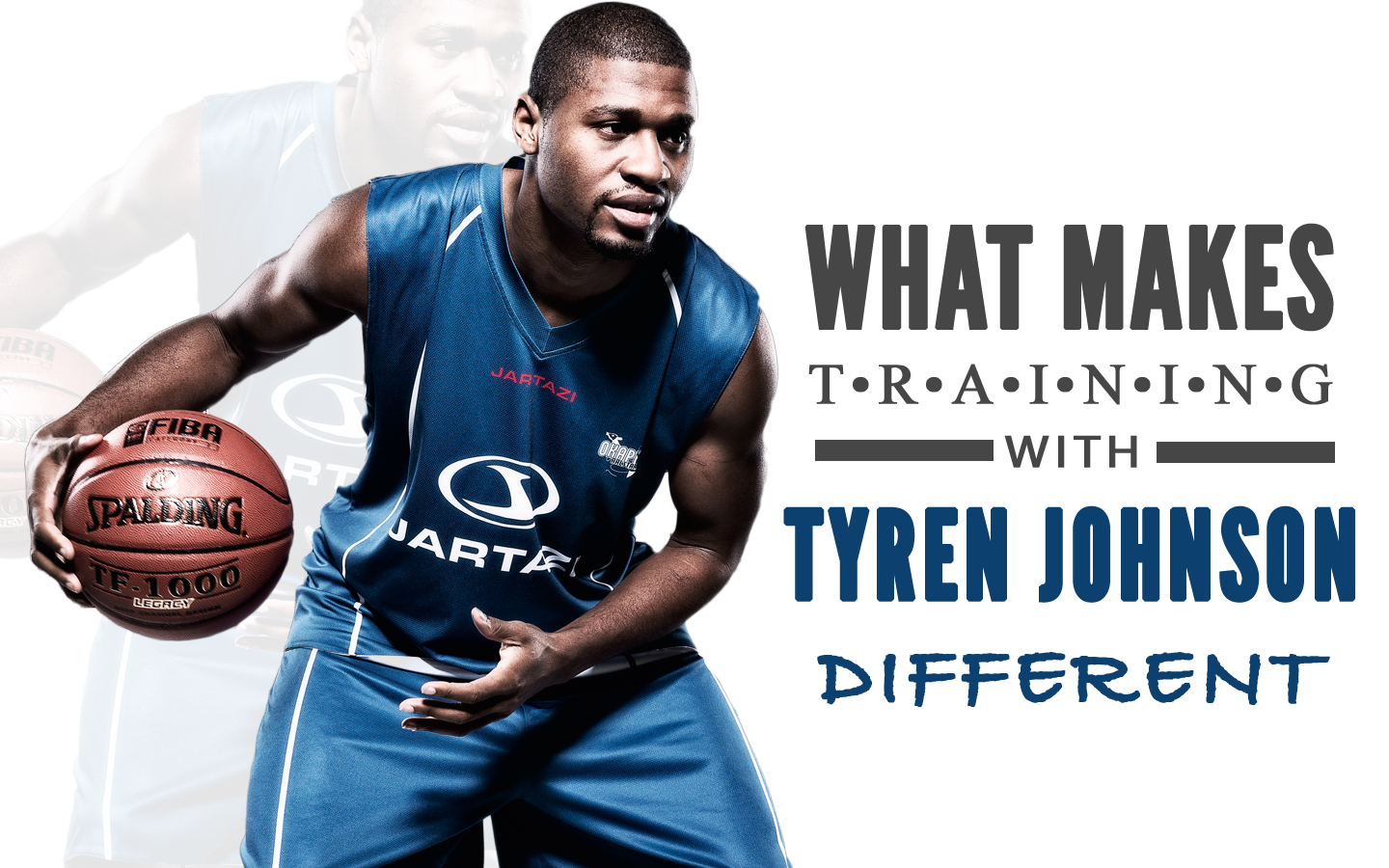 MEET TYREN JOHNSON
Tyren Johnson helps players develop confidence in their game, score more points, and flat out destroy defenders. He is a professional basketball player that still plays currently that wants to share his knowledge to the world
He has been working with players at all levels every since he became a pro.  As he entered the draft he left school to train with renowned trainer Tim Grover and transformed his game and his knowledge. Tyren Johnson is grateful to have the privilege to lead you in your journey to becoming the best basketball player that you can be… and with Makempay basketball he will show you video breakdown of all of his workouts so that you understand the training and get better as fast as possible.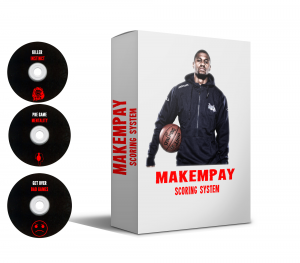 GET MAKEMPAY SCORING SYSTEM TODAY FOR $97
Instant Access Immediately After purchase.  This Program Is A Digital Download.
PLUS WE ARE GOING TO THROW IN 3 AMAZING BONUSES IF YOU TAKE ACTION RIGHT NOW…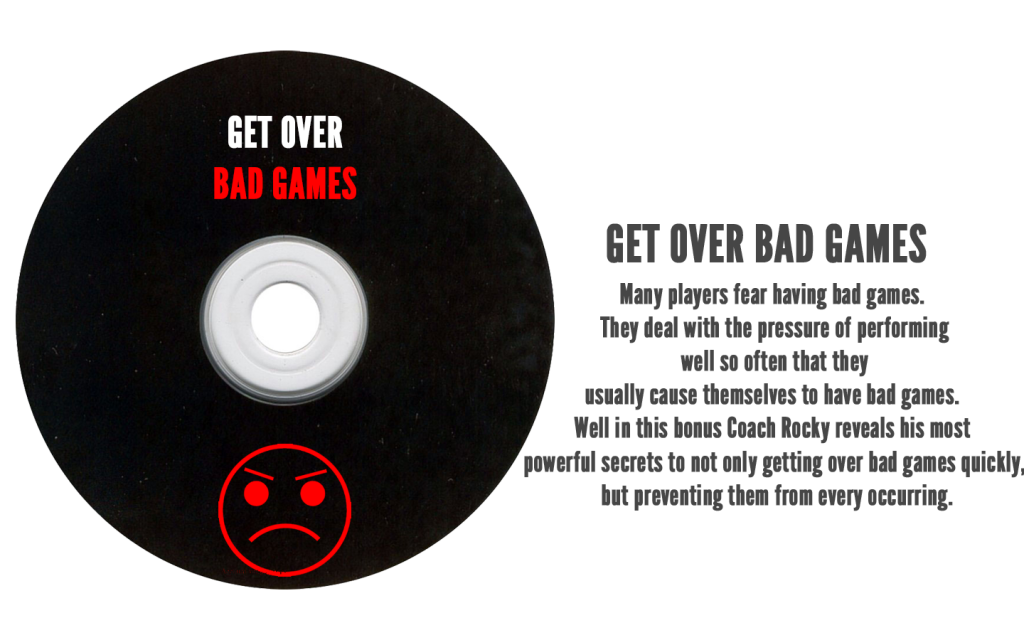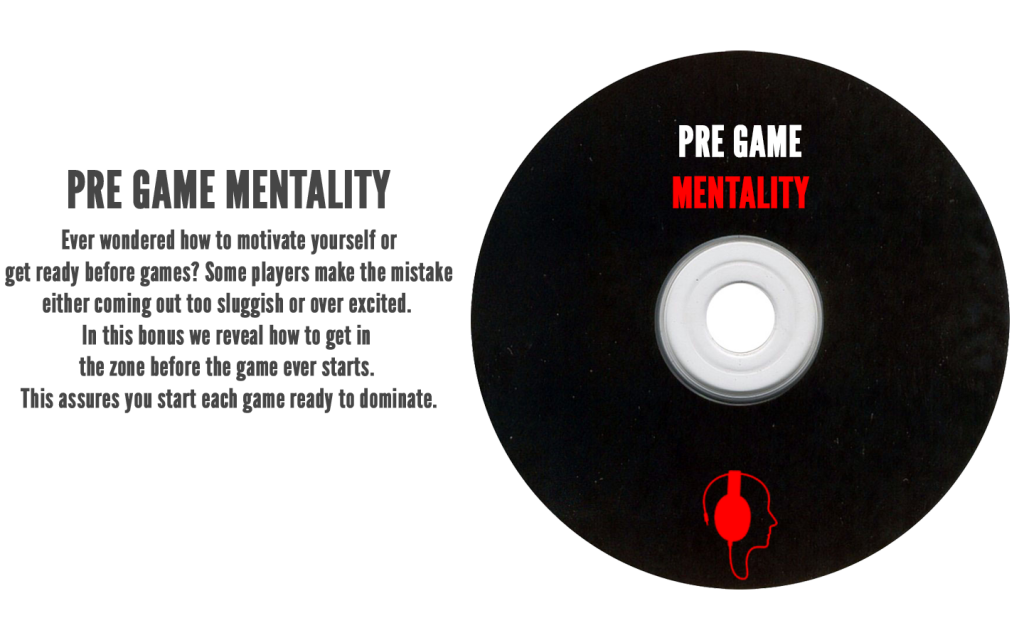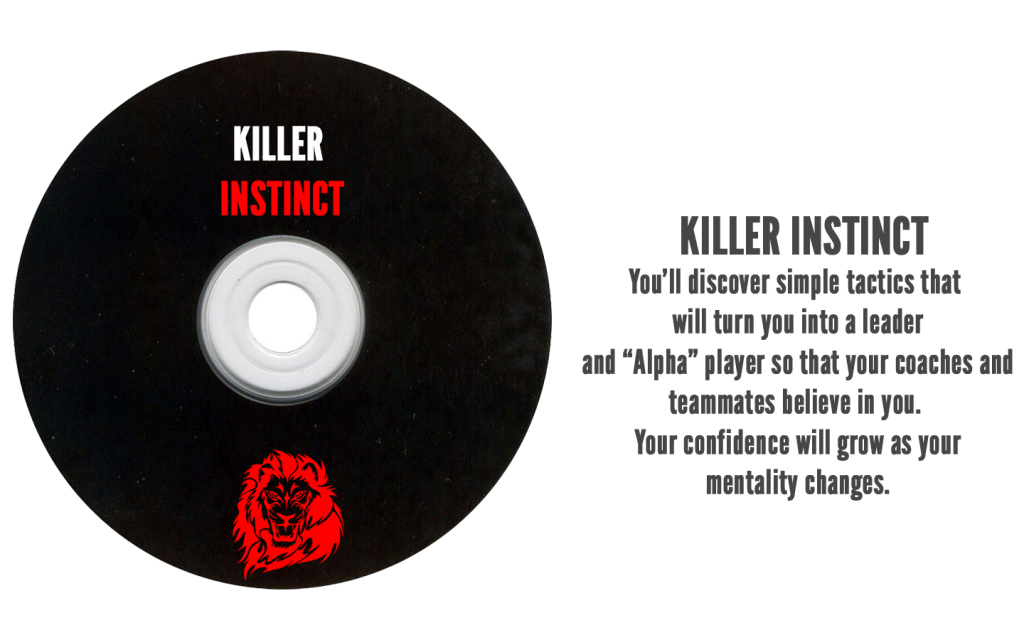 YES YOU'RE GETTING IT ALL!!!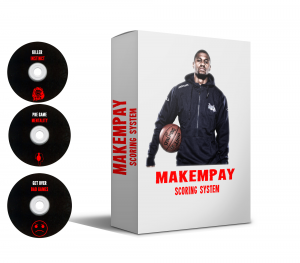 PRE GAME MENTALITY – MENTALLY PREPARE FOR YOUR GAMES SO YOU DOMINATE

KILLER INSTICT – DEVELOP THAT KOBE LIKE MENTALITY

GET OVER BAD GAMES – SECRET TRICK THAT WILL HELP YOU GET OVER BAD GAMES QUICKER
FREQUENTLY ASKED QUESTIONS:
 Is this a DvD sent to my house?

No. Makempay Scoring System is a 100% Digital Training Program which means immediately after purchase you will receive instant access to the training online.

Do I Need Any Other Equipment?

Inside of Makempay Scoring System the only equipment you really need is a basketball and access to a basketball hoop. Cones will always help as some of the drills are done with cones but they are not a necessity.

Do I Need A Training Partner?

A training partner is not needed as all of the drills are designed to be done alone, however if you do have a friend that you want to train with, this program can easily be done with a partner.

What Age Or Level Do I Need To Be To Use This?

Makempay Scoring System is for all ages and levels. The training is split into different levels however we recommend all users start as beginner because the training does get advanced.

What Do I Do If I Need Help?

Inside of the training you will have access to our Tyren Johnson for any and all of your training needs. However, if you need technical support (such as help accessing your training) you can always contact our support team makempaybasketball@gmail.com

What Happens If This Training Is Not For Me?

If you are a player with desires of getting better and achieving your goals it is highly unlikely that this training won't be for you, however in that rare case that it is, just contact our support team with proof of you trying the system and you will be refunded.